some of our recent
Project Sites
"We have solutions for your home and renovations.
All
Framing
Sheeting
Completed
The living and dining room, often the heart of a home, serve as multifunctional spaces where comfort meets functionality and social interactions thrive. The living room embodies relaxation and entertainment, boasting cozy couches, elegant armchairs, and perhaps a centerpiece coffee table where conversations flow freely amidst the warmth of soft lighting.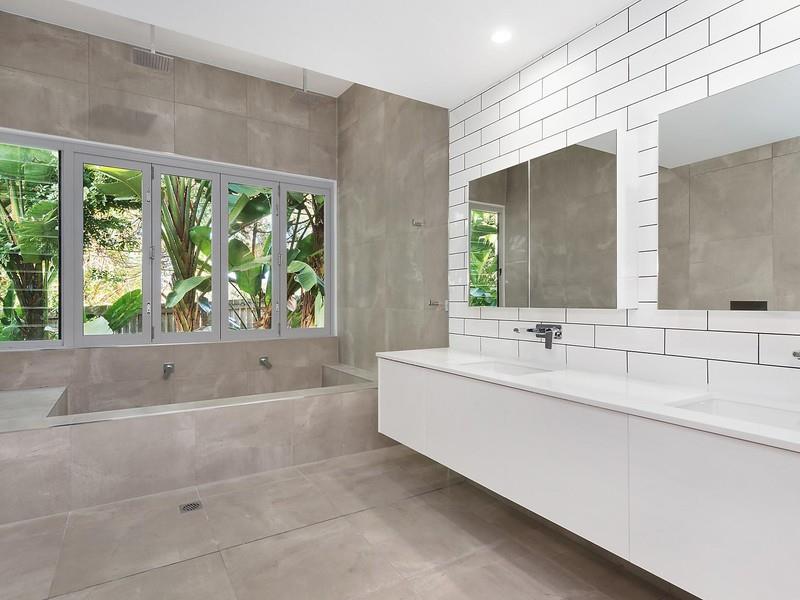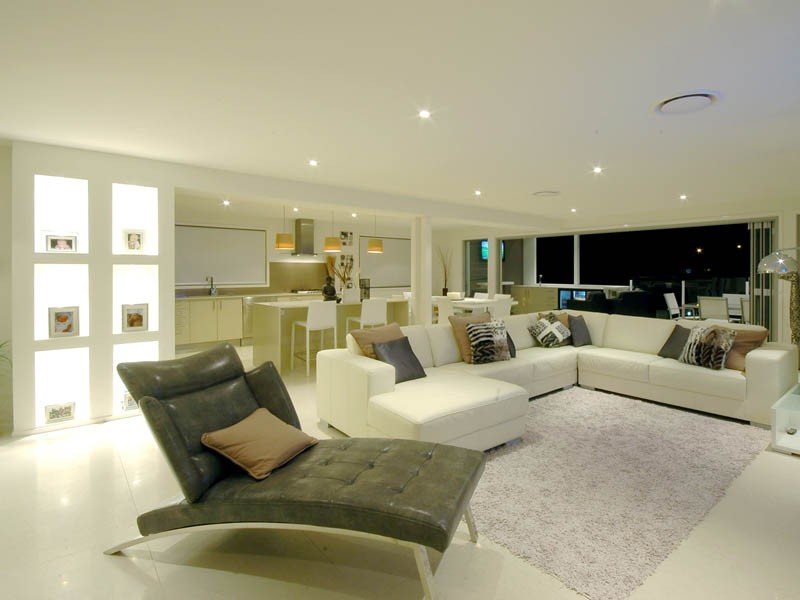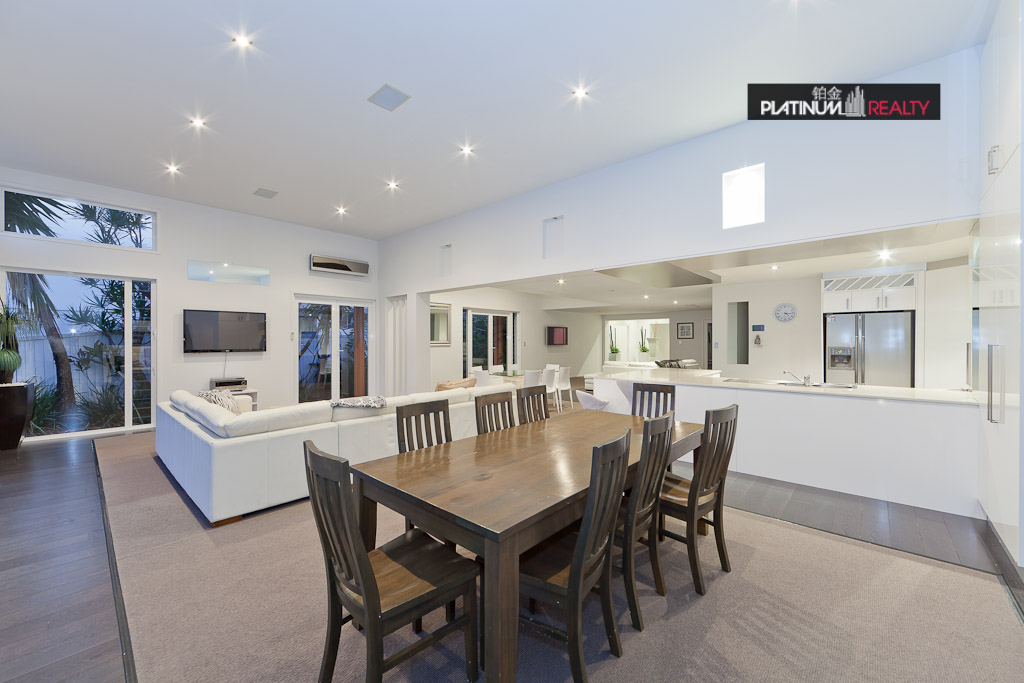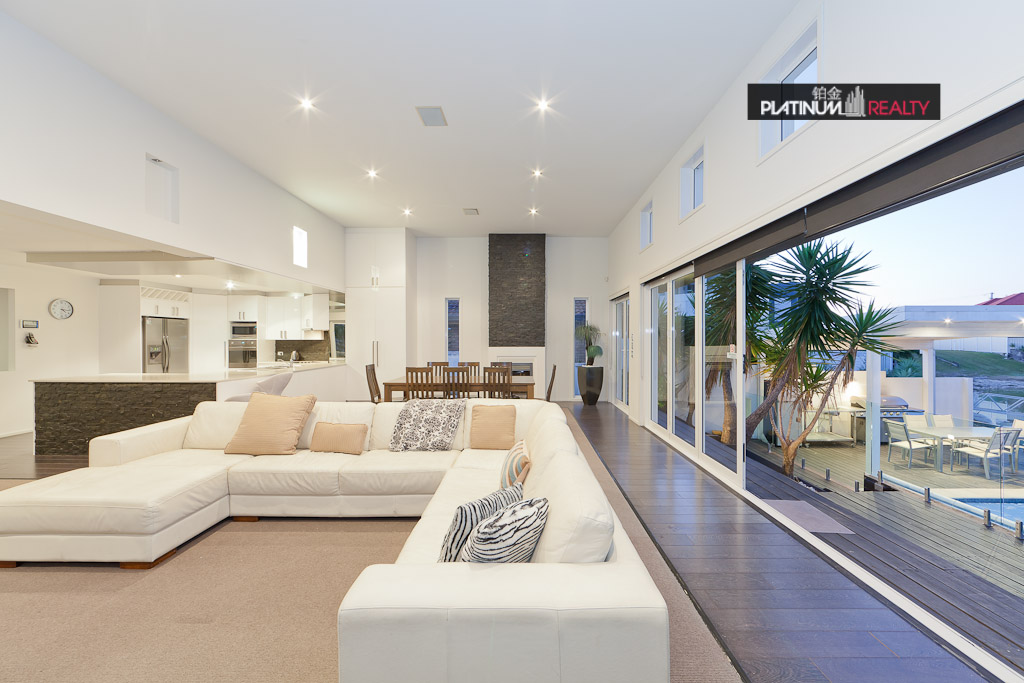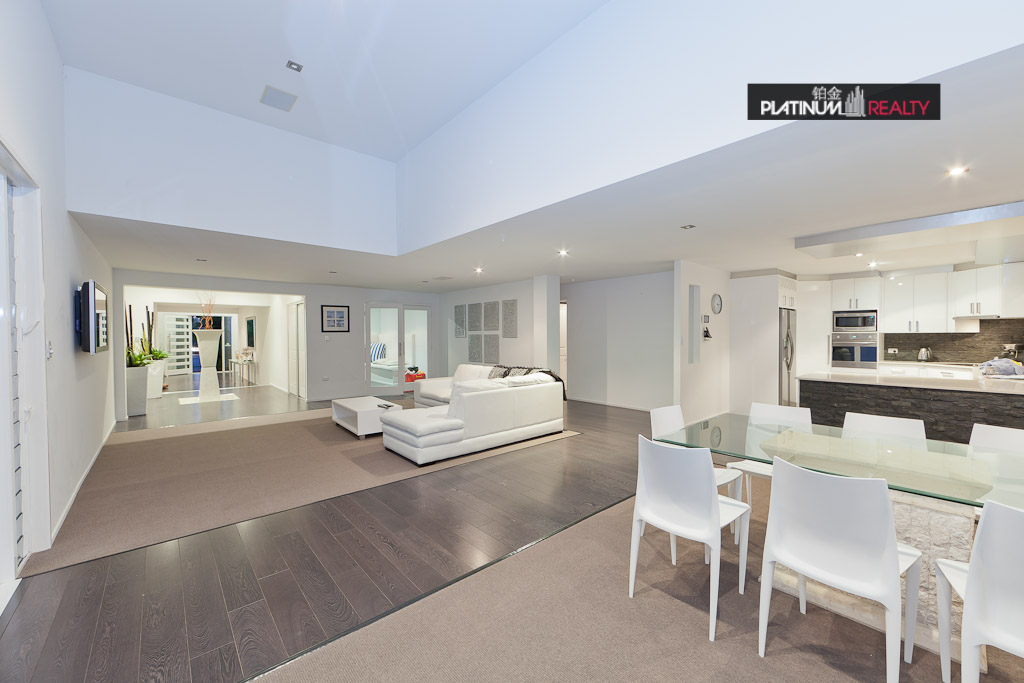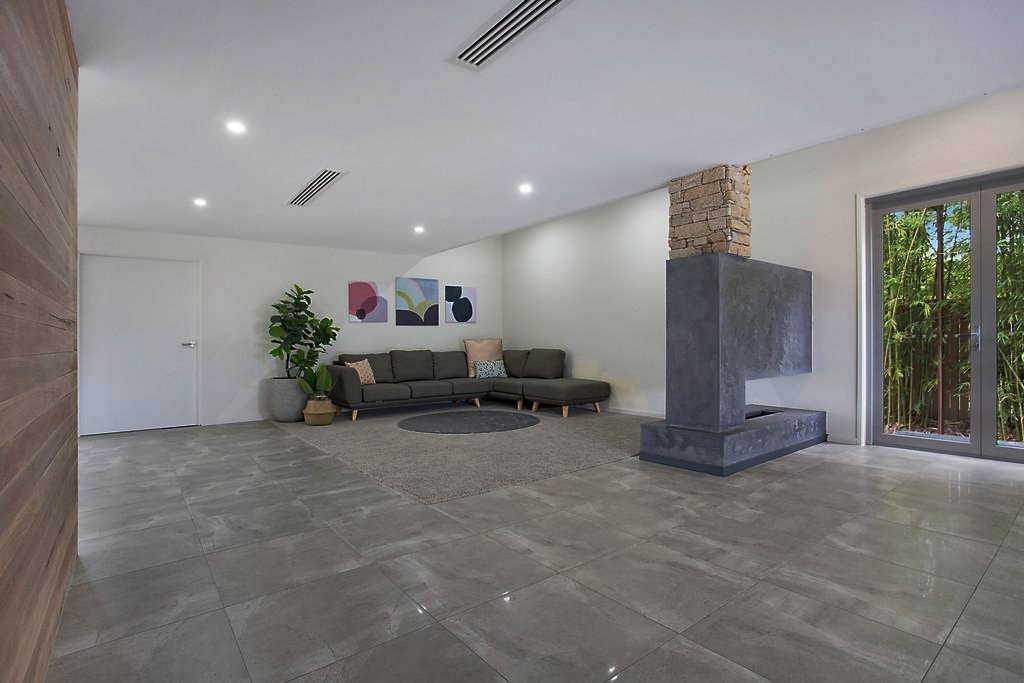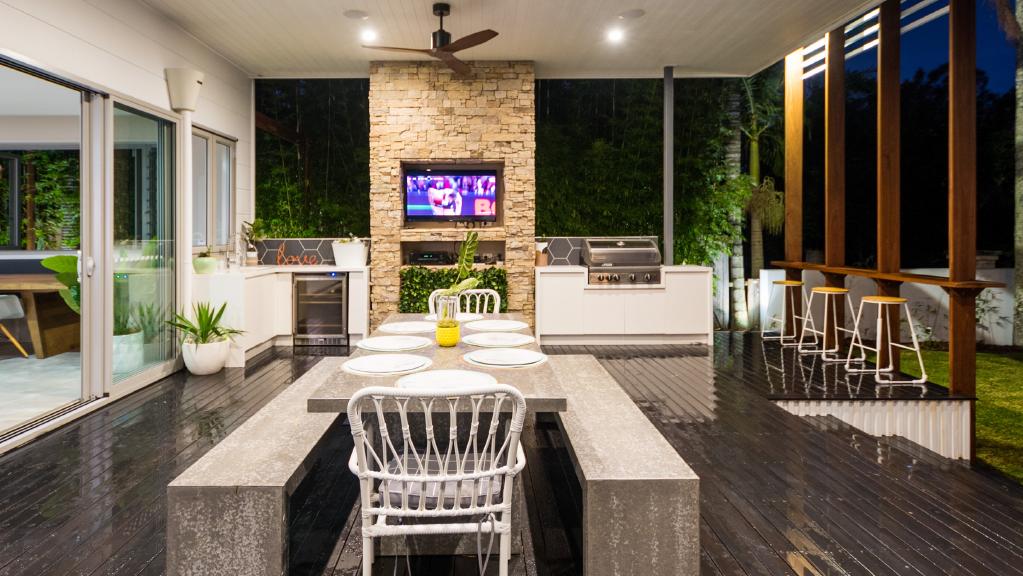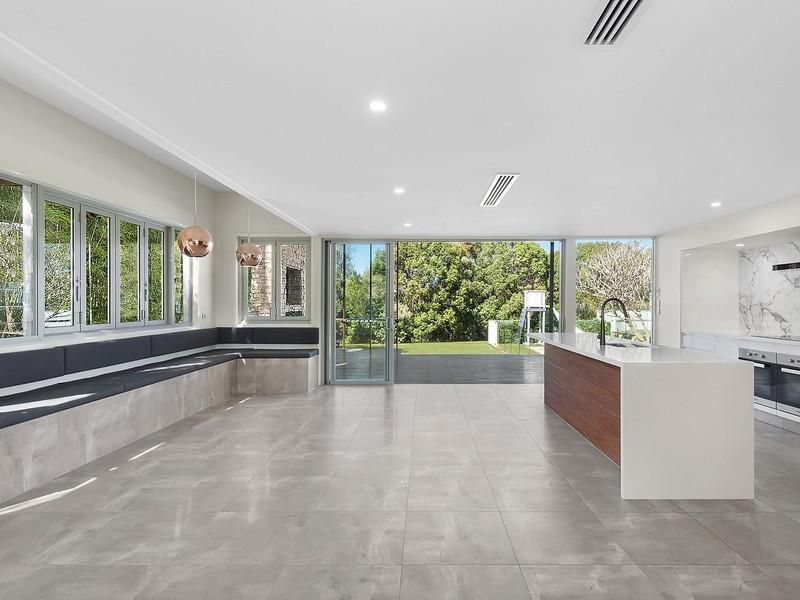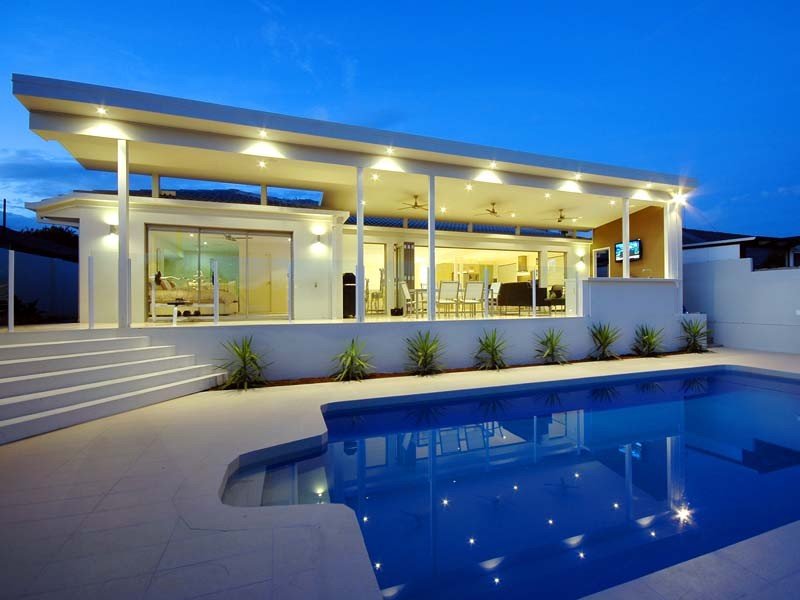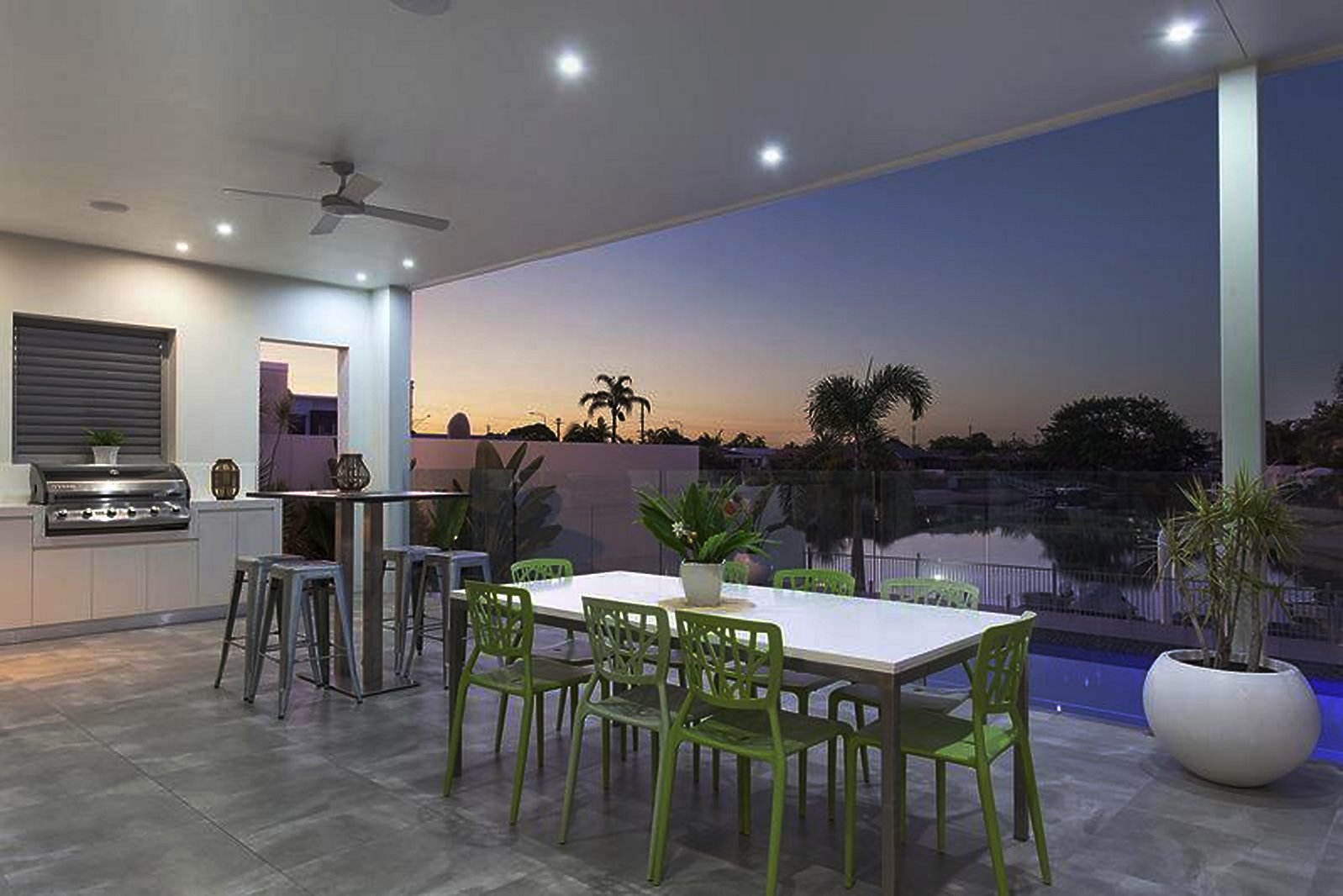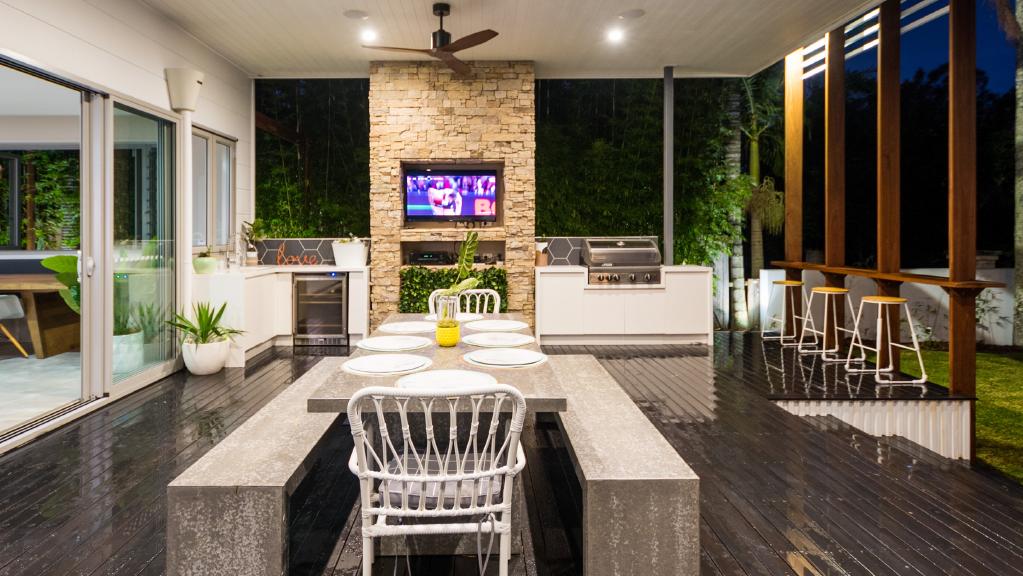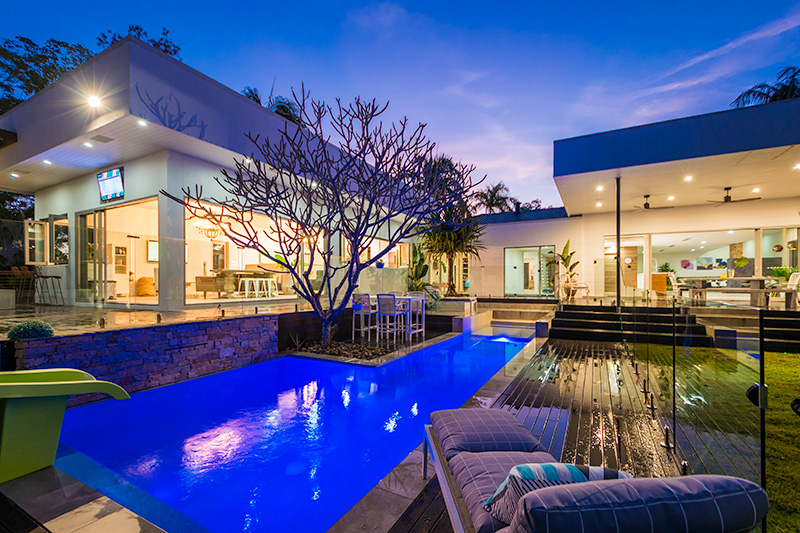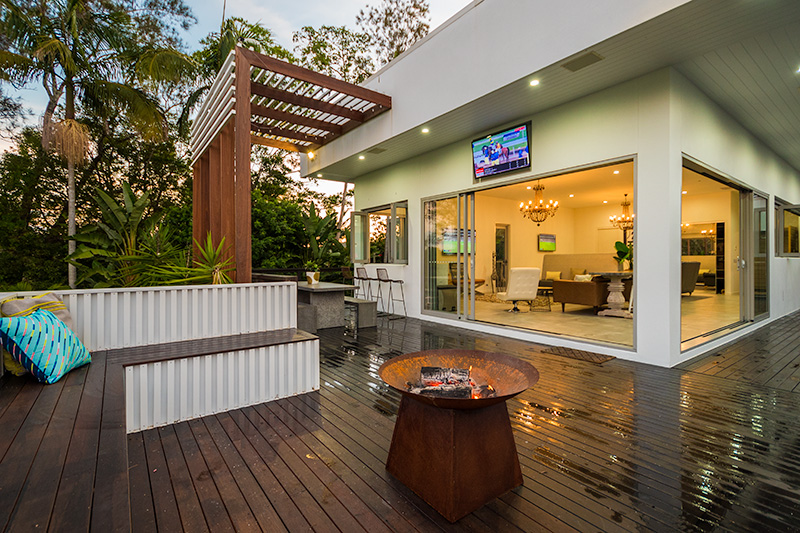 The kitchen serves as a haven for experimentation and nourishment, offering a canvas for culinary delights. Moving beyond the confines of the house, the outdoors extend an invitation to natural splendor and relaxation.
Office
Bedroom & Hallways
The office-bedroom hybrid embodies the modern concept of a multifunctional space, combining productivity with relaxation. This unique room serves as a sanctuary for both work and rest, seamlessly integrating a functional workspace with the comfort of a bedroom. Amidst the harmonious blend of a cozy bed and a well-equipped desk, this room promotes productivity during the day and tranquility at night. Moving through the hallways, these transitional spaces serve as silent narrators, connecting different parts of the house while often exhibiting personal touches such as artwork or family portraits adorning the walls. Hallways act as a conduit, guiding movement within the home while offering glimpses of the occupants' personalities through their decor choices.